shop Women's Golf Apparel In Palm Desert
from Brands you love & trust
We carry full lines of women's golf clothing from famous makers in our women's golf apparel department.
Women's golf shirts for every occasion. Short sleeve, long sleeve, collar, collar less, and more. Look great in any weather.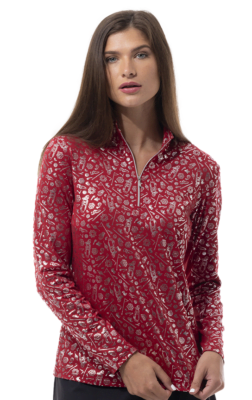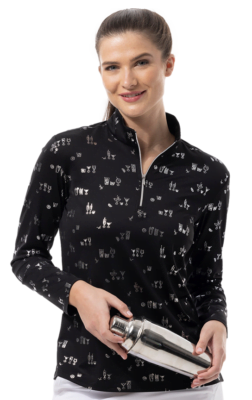 Women's golf bottoms designed to fit and look stylish. High performance fabrics available in prints and many color choices to match any outfit.
Women's Golf Pants
Women's golf apparel department
Add a touch of elegance to your wardrobe with one of these women's golf dresses. These women's golf dresses come in a variety of styles, sizes and color.
With an assortment of name brands and stylish designs, you are sure to find the perfect golf dress for any occasion! These ladies' dresses look great both on and off the course. Browse a selection of women's golf dresses, perfect for warm weather. These lady's golf designs are great for the course and will keep you cool on those hot summer days.
Come on in and see why all of the local choose Pete Carlson's as their #1 women's golf apparel destination.
Answers to our most frequently asked questions in our Women's golf apparel department.
What women's apparel brands do you carry?
PCG&T
2022-04-25T17:25:43-07:00
We carry women's clothing from the following brands and more
Jamie Sadock, J.Lindeberg, Kinona Sport, Daily Sports, SanSoleil, Lucky in Love, Tail, Puma, EP New York, Adidas, Bette & Court, Redbelly Active, Nivo, Sport Haley, Greg Norman, Callaway, Swing Dish, IBKUL, Clover by Bobby Jones, Swing Control, Bermuda Sands, Jofit, Slim Sation by Sport Haley, Puma, GG Blue, Sofibella, Foray Golf and more.